Journey to Purchase Home in Legacy at Day Ranch Bluffdale Utah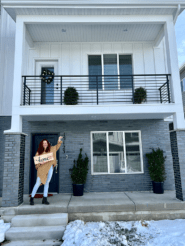 My client has been on a journey to purchase a home in Legacy at Day Ranch in
Bluffdale with Woodside Homes. In 2020 I worked closely with her and her
lender to come up with a game plan to get her into a home within one to two
years.
Closed on Her New Home in Legacy at Day Ranch Bluffdale Utah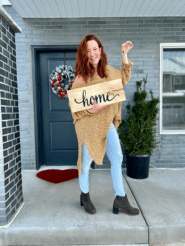 She did everything that was advised perfectly and we recently closed
on her new home. The process with her transaction was one of the smoothest I
have ever experienced. Every buyer stresses through the lending process and
my client kept feeling like all of this was so surreal and could possibly
fall apart at any moment, but to her surprise it was a perfect process
without any bumps or bruises.
I felt so incredibly happy for her and even
teared up thinking about how together we made her dream of homeownership
possible. THIS is why I love being a Realtor. THIS is what it's all about.
At our
Presidio Real Estate
office you will only find professional service, years of property buying knowledge and mortgage lenders. When you want to buy a home, and need reliable Realtor service, give me a call, I will be glad to help. You are at the right place for Buying and Selling Real Estate,
Let us help you today
.
If you have any questions please give us a call, or for a faster response send us a text.