We have a vision of Creating Our Website for Newcomers to the Area.
To Find Local Businesses
To Find Things To Do
Find Local Real Estate For sale
Come Grow With Us! You Will Be Glad You Did!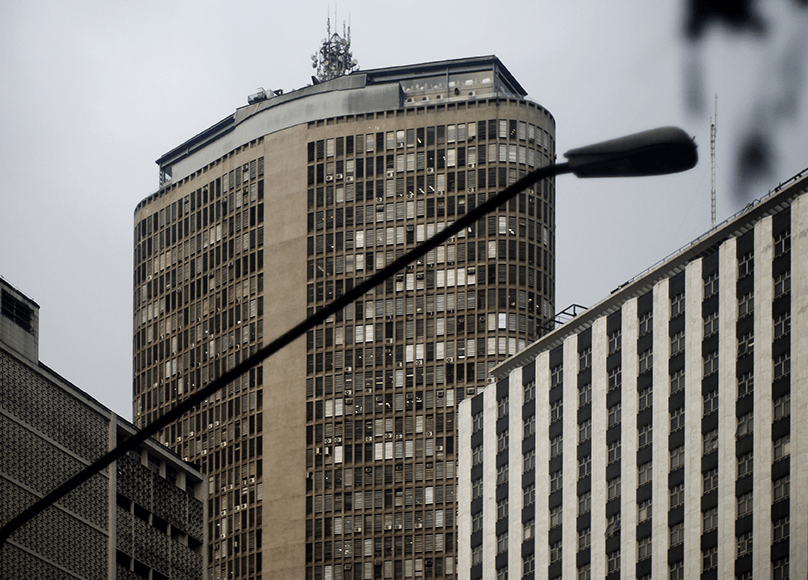 We had a very popular Real Estate Website UTHomes.org with over 28,000 visitors since August of 2017. In 2020 we incorporated the Real Estate Website into a large Utah Local Directory where home buyers can find other amenities like Local Businesses and things to do when they move to a new area.
You can have only an Online Business or a Store Front.
You can be located anywhere in the USA to list your business. We built this website for Utah customers and as long as you are in the USA and shipping your products to Utah you are welcome to list your business. 
We are glad to help you write your listing. Just signup and Contact us and let us know you need help. 
Yes you can, please contact us on our contact form and let us know some information about the house you would like to list and we will get it listed for you here and on the MLS.