When selling your home it is always a good idea to hire a Realtor since they always have your best interest in mind and they want you to get top dollar for your home. Their negotiation skills are valuable because you won't have to say anything to the buyer; they do it for you. This removes the possibility of you saying something that could turn the buyer off. The other key to getting top dollar for your home is to make repairs of normal wear and tear items to the home.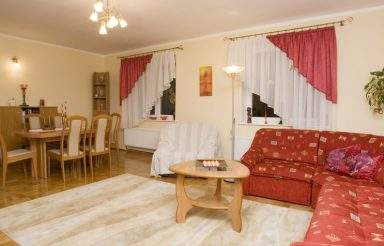 What To Fix to get Top Dollar
There is a good chance you have lived in your house for more than five years and there is some normal wear and tear. It is always a good idea to spruce up the home with a fresh coat of paint maybe inside and outside. Also, it's a good idea to get the oil stains off the garage floor and any other stains you may find inside or out.
If you have tile in your bathroom and the grout is coming loose or cracking, you might want to call a tile person to re-grout the tile and make it look new again. Make sure you have plenty of light, open closet space, clean front door and kitchen improvements.
Top Dollar Pricing
When you price your home through a Realtor, we can help you figure out what is the exact right price to get your home sold and get top dollar. If you sell too high, you might possibly help someone else sell their home, making the buyer think they got a better deal. If you stay within the price that other houses have sold for in your area, then you are in the Top Dollar range for your home.
At our
Presidio Real Estate
office you will only find professional service, years of property buying knowledge and mortgage lenders. When you want to buy a home, and need reliable Realtor service, give me a call, I will be glad to help. You are at the right place for Buying and Selling Real Estate,
Let us help you today
.
If you have any questions please give us a call, or for a faster response send us a text.