How it works
It's quick and easy to get started! Learn how our website works in less than 2 minutes!
If you have any problems or questions, please don't hesitate to get in touch with our team using the contact page.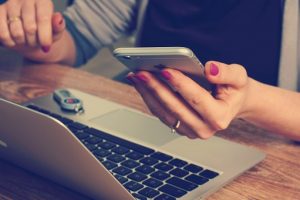 1. Getting Started
Click the Memberships Menu Link at the top of any page and click the Register Button or Just Login.
2. Register Free
Registration is Free and gives you access to Listing your business listings.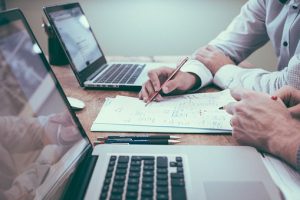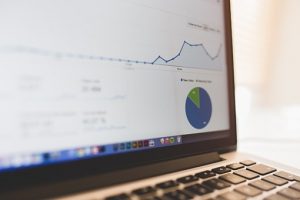 3. Member Benefits
Exposure to thousands of newcomers to the area searching the MLS for homes. 
Exposure to people looking for Businesses.
Exposure to people looking for Things to do.